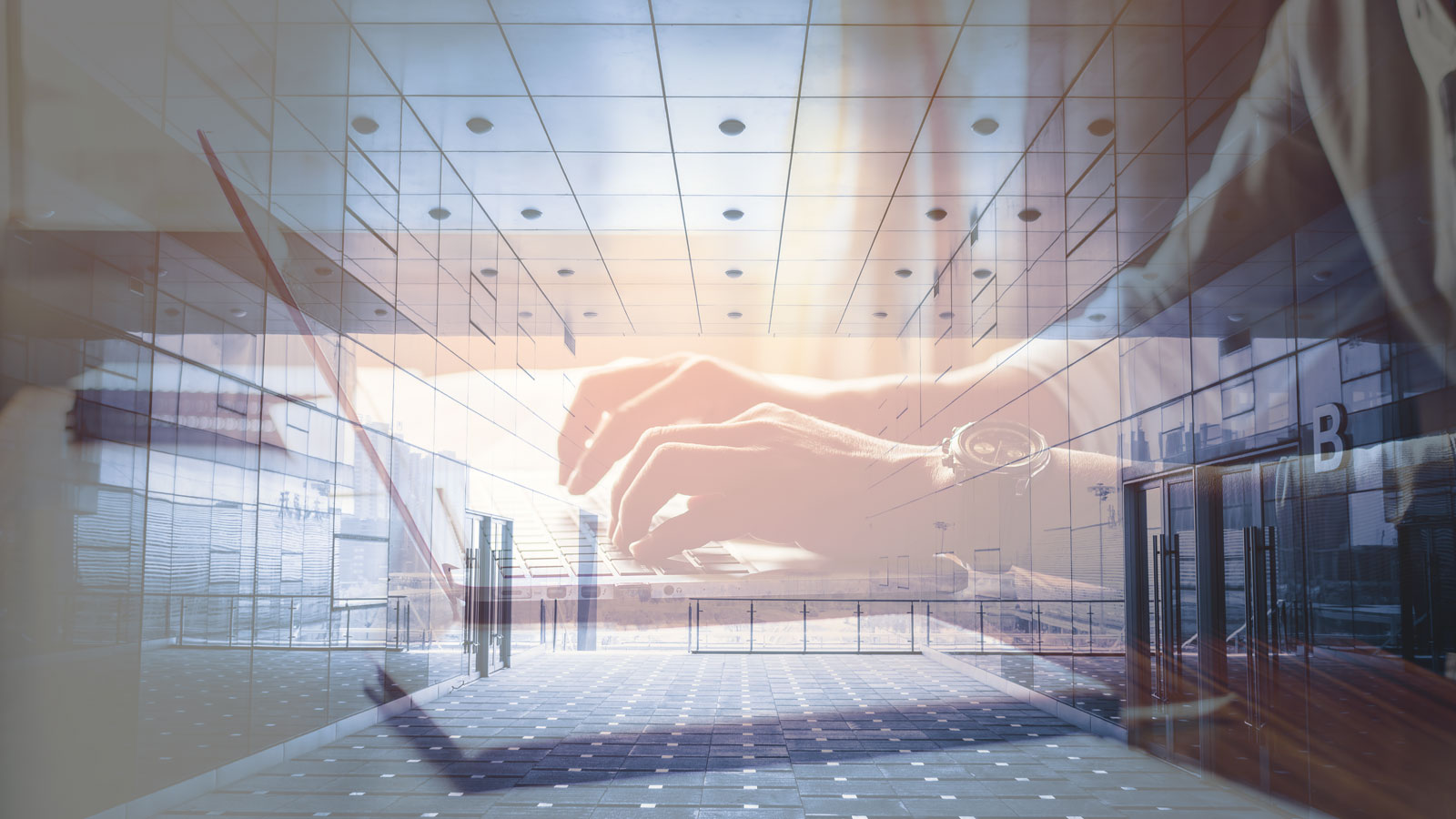 Equipment Sales & Leasing
We can supply all types of IT equipment for both business and home use. We mainly supply Dell PC's and servers but can supply any leading brand as required. Network switches, Hubs, Routers, Printers, Scanners. In fact almost anything IT related.
We are happy to offer free advice on the choice and purchase of equipment and look forward to hearing from you – we are only a phone call away. We are able to offer business leasing subject to status through our partnership with Dell.
We can offer a full range of finance packages through Dell Financial Services.
Benefits include:
No up-front costs & No large capital investment.
Any equipment necessary can be included from any manufacturer.
All installation costs can be included if required.
Fixed monthly repayments make budgeting easier.
100% of our clients are happy with our Equipment Sales & Leasing service!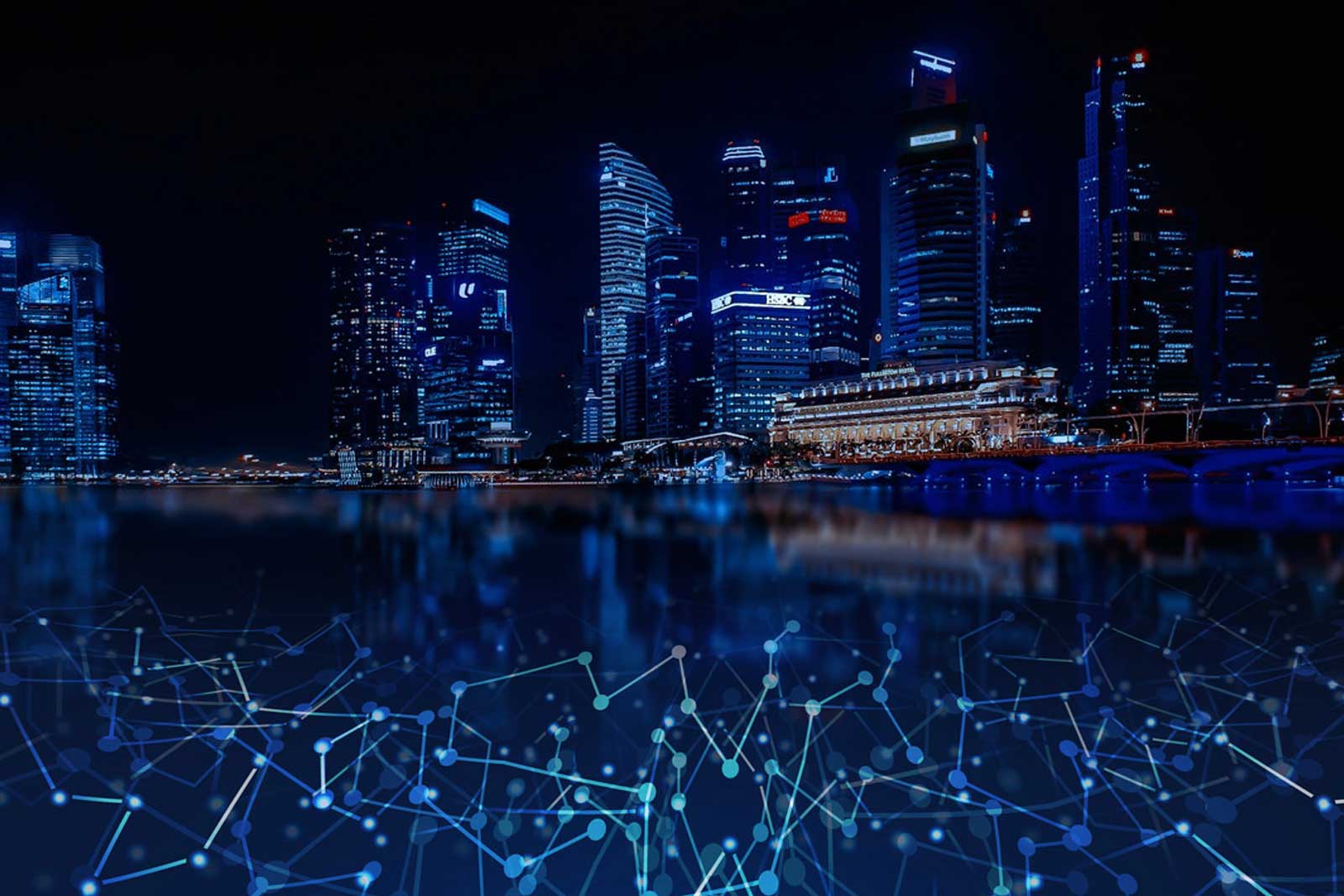 Finance Packages
The two main options are detailed below but finance packages can be tailored to suit individual needs.
Finance Lease - VAT is self-accounted for by customer, equipment remains the property of Dell Financial Services but can be purchased at the end of the term for a token 1% peppercorn payment.
Hire Purchase - Full VAT on the cost of finance is paid up front with the first payment – ownership of all goods passes to customer at the end of the term with no additional cost.
*Terms can be arranged from 1 to 5 years and are subject to credit approval.
enquiries
For further information on our services please contact us.