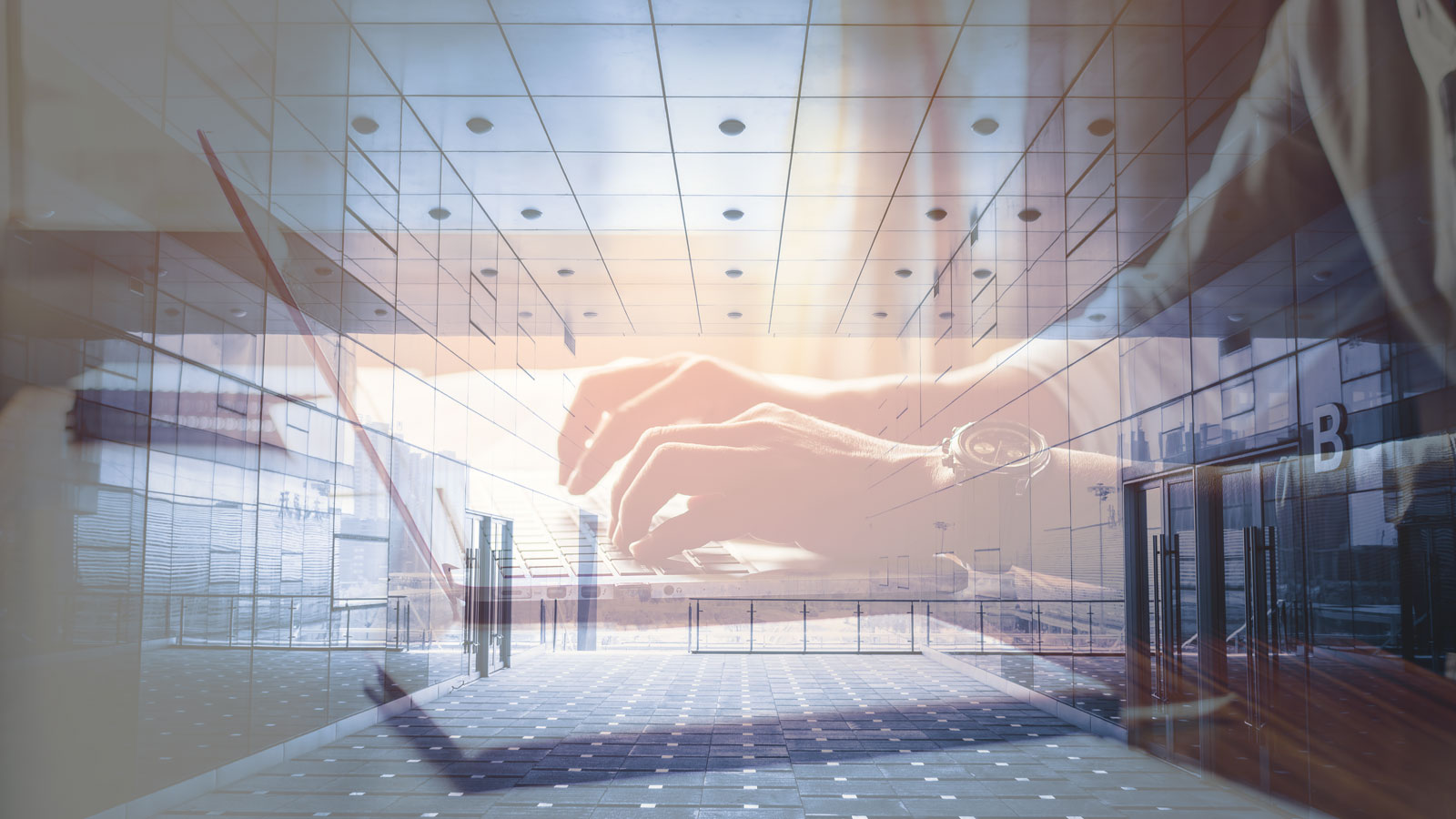 Networking & Data Cabling
Installation, configuration & network maintenance
Fixed fee monthly maintenance plans. We proactively monitor your server and workstations, and in most cases are able to actually address and fix faults before you are aware of them. We can automate and schedule maintenance tasks outside of working hours to alleviate any downtime. Cloud backups can be included in the maintenance plan. Anti-virus software can be included in the maintenance plan. Remote support is available for all network users.
We can install CAT 5e data cabling to EIA TIA 568B standard. All installations are fully tested using computerised testing equipment.
We pride ourselves on the quality of our work and the fact that a lot of new business comes from referrals. Free estimates can be supplied.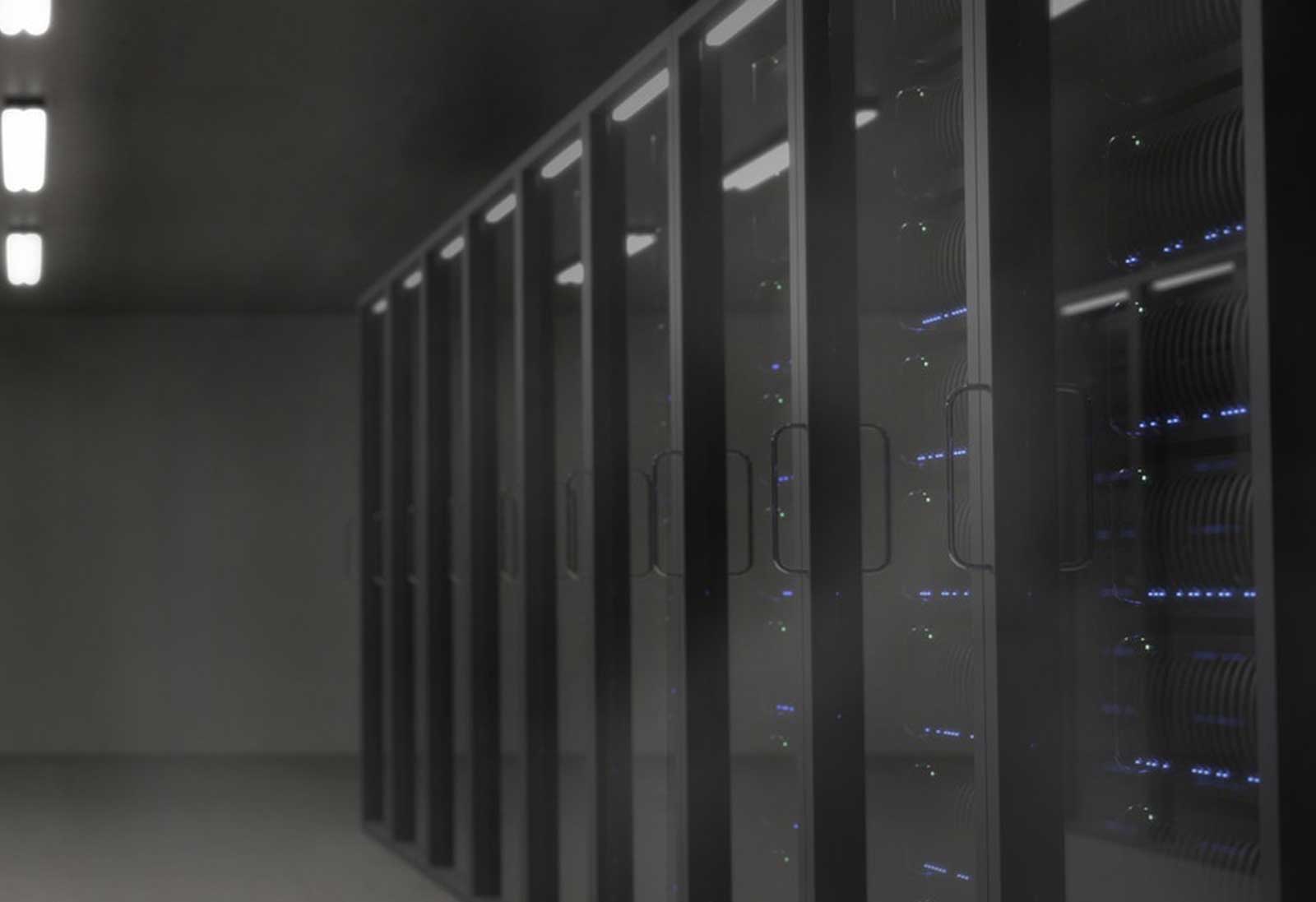 Server based v peer to peer networks
Some of the benefits of a server based network are:
- Secure user level file access - users can only access authorised documents
- Data is stored in a central location
- Data is backed up from a central location
- Secure remote access to documents and computers for home and remote workers
- Server is always on and accessible 24 x 7
- Enhanced reliability and security
We can also supply and install peer to peer networks but only recommend these for very small network installations as their capabilities are very limited compared to a server based network. These are more suited to smaller home based networks.
Call to discuss
Server-based network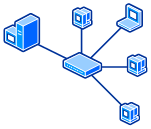 In a server-based network, the server is the central location where users share and access network resources.
This dedicated computer controls the level of access that users have to shared resources. Shared data is in one location, making it easy to back up critical business information. Each computer that connects to the network is called a client computer.
In a server-based network, users have one user account and password to log on to the server and to access shared resources. Server operating systems are designed to handle the load when multiple client computers access server-based resources.
Peer-to-peer network

In a peer-to-peer network a group of computers is connected together so that users can share resources and information. There is no central location for authenticating users, storing files, or accessing resources.
This means that users must remember which computers in the workgroup have the shared resource or information that they want to access. It also means that users must log on to each computer to access the shared resources on that computer.
In most peer-to-peer networks, it is difficult for users to track where information is located because data is generally stored on multiple computers. This makes it difficult to back up critical business information, and it often results in small businesses not completing backups. Often, there are multiple versions of the same file on different computers in the workgroup.
100% of our clients are happy with our Network Configuration service!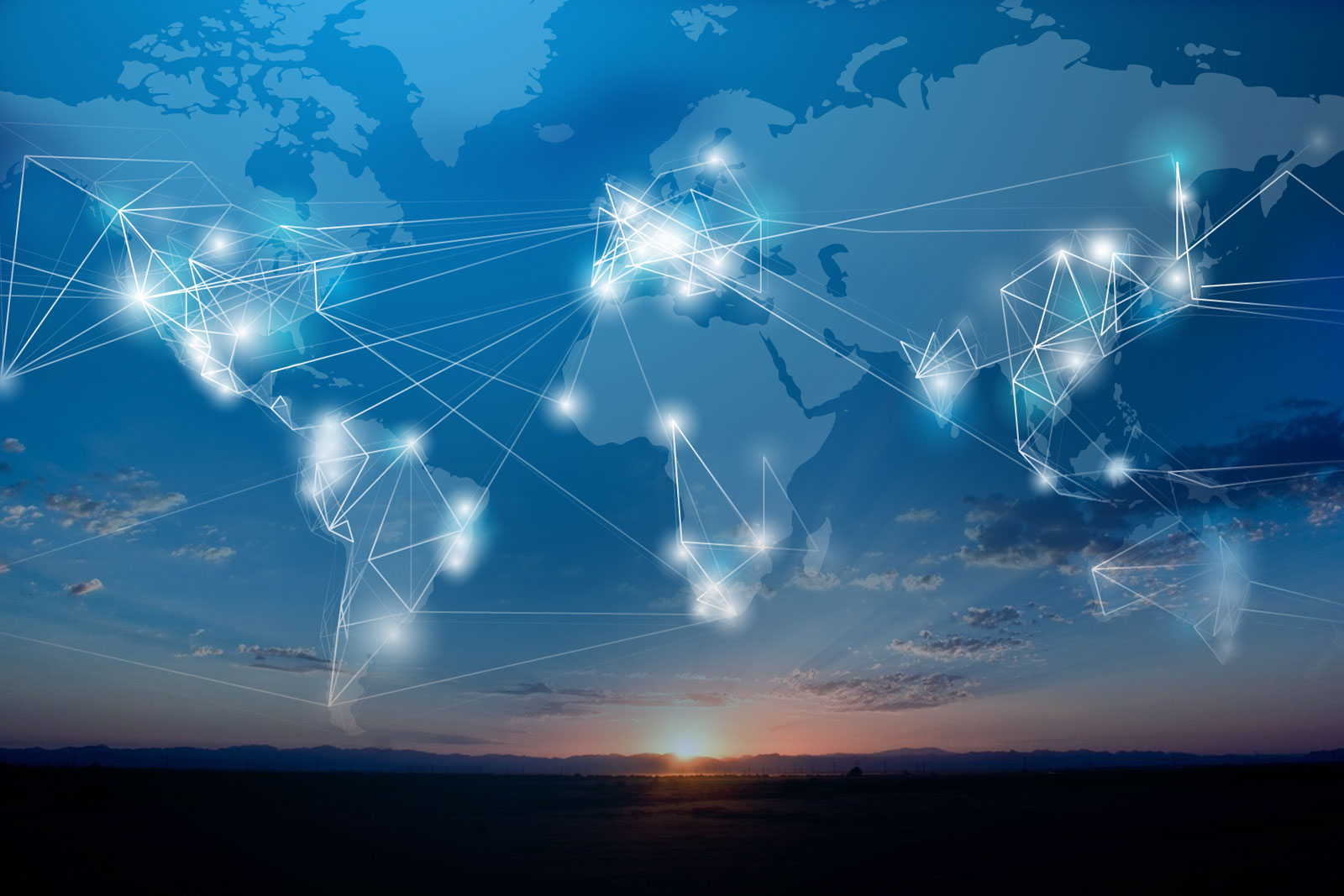 We understand your needs
If you wish to discuss your requirements we are happy to visit and talk over your requirements in plain English, or alternatively please just give us a call for an initial chat.
enquiries
For further information on our services please contact us.